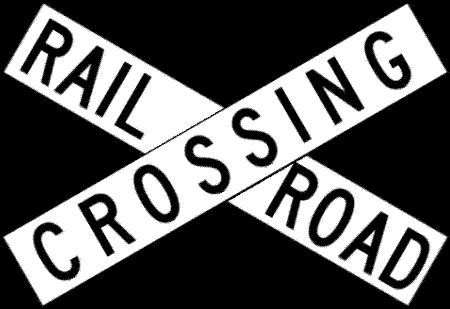 Some Links to our favourite sites
Lark Spur Line
One of the best train stores anywhere, and it is only about 1 hour and 20 minutes from Kingston. There is lots of stock and many interesting used items for estate purchases. They order once a week on Sundays and usually have the product Friday afternoon.
TLA Custom Models
The local Lenz DCC dealer and the North American warranty repair centre for Lenz and it's located in Kingston! The owner, John Licharson, is a gifted custom modeller, a member of our club and often has many useful tools in stock.
Kington Division of the Candian Railway Historical Association
An active club in Kingston that works on preserving Kingston's rich railway history. They also host the annual Rail o Rama train show in March of every year.
National Model Railroad Association
An international association that provides a wealth of resources to model railroaders that includes standards for manufacturers, award program for modellers and some great conventions and shows. Kingston is in the Niagara Frontier Region and is in the St. Lawrence Division. A number of our members are members of the NMRA.
Intercolonial Railway: New Glasgow and Pictou Landing Branch Layout
One of our member's layouts that is currently being completely redesigned and rebuilt now that he has moved to Kingston. Check out the site for updates on the progress. This is also the site our club page is currently hosted on.
Greg Latiak's Bay of Quinte Railway Blog
One of our members has been blogging about his model railroad. It is locally based on the line that ran from Deseronto north and northeast. His railroad includes the CN Napanee viaduct. The blog has updates on building, wiring and scenery. He did a presentation on his layout to our July meeting. Here are some pictures from his presentation
Mike Hamer's Boston and Main Blog
Mike Hamer's Boston and Maine Layout in Ottawa was featured in an annual issue of Model Railroader's "Great Model Railroads" a few years ago and it is a gem. Our club is going to visit Mike's layout in September and Mike is going to teach us how to make trees and shrubs for our layout. Check out the blog and join the conversation with Mike.
Michel Boucher's Delaware and Hudson Layout
An excellent layout in Alymer, Quebec. Two Monday evenings a month, Michel opens his layout to a small group of operators and runs some really challenging operating sessions. This layout has been featured twice in Railroad Model Craftsman